Advertisement
Changing name, phone number and photo in Aadhar card is easy, it will be done from mobile only.
Many times mistakes are made while creating Aadhar card, if there are some mistakes in your Aadhar card then you can change it easily by sitting at home. So today we are going to tell you how you can update your information on the Aadhar card.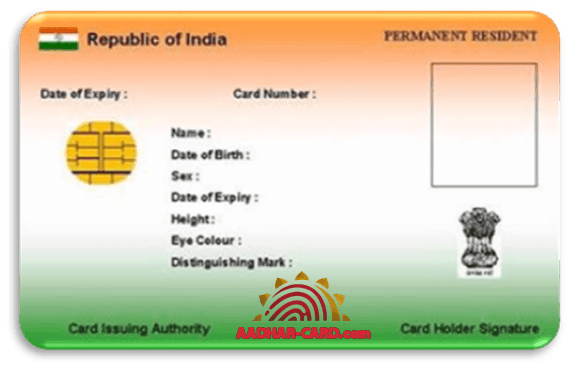 To change your name or number in Aadhar Card, you will first have to go to the official website of UIDAI, for which you can go to Google and search UIDAI, after opening the website of the first number, you will see the update base details option. After clicking on it, you will see the option to submit the UP Update, after which it will speak to type your base number. After typing the base number, there will be a PIN code for your verified mobile number for text verification.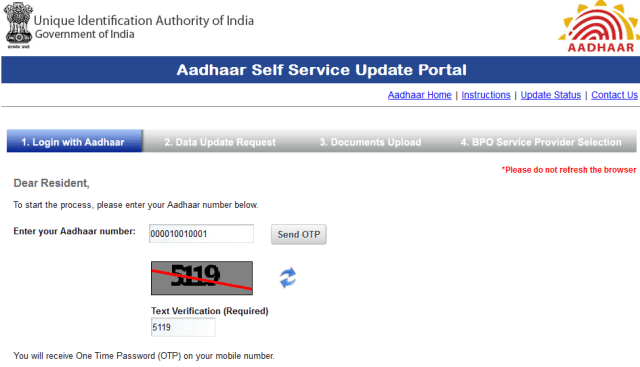 To update your details in Aadhar Card, you must first have your registered mobile number, which was given the mobile number when you created the Aadhar card. Without that number, you can not change anything in the base card. Enter the PIN number and click the Logins button and then you will see all the options to change your details. Change whatever changes you have to make. Then you will be able to upload this document by updating the PAN Card Voter Card Passport Driving License or any ID card approved by the Government of India.

After this, it will be able to select one of the two to speak to select service provider from you. After this, it will give you a URL number to see the status of your Aadhar Card Detail Change. Your change in Aadhaar card may take at least 1 week to allow the change. You can check the status of the URL number as soon as your details will change on your Aadhar card, you can download it online and print out.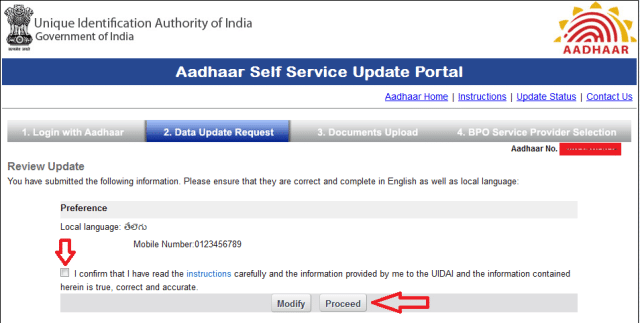 View official site click here